What I Say
May 12, 2009
As the world revolves around its axis,
All the people will fall into their graves.
What in the world could have caused this?
Could it be the way everyone behaves?

Our pollution will bring us to our deaths,
We will continue wasting all the gas,
Until it vacuums our last breath,
Destroying the entire human class.

Buried in the ground will be our new home,
But now the Earth's crust will cover our souls.
Once populated now an empty dome,
Now all the dirt will fill the vacant holes.

As the Earth continues to fade away,
Will anyone listen to what I say?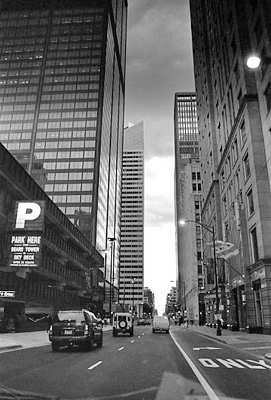 © Alexandra K., Chicago, IL