The quartet
May 12, 2009
She comes out through the winter clouds,
You feel her love from far away.
The sweet breeze rushing through the crowds,
No longer she has to obey,
Ever the silence in winter´s night.
Who could break such a misery?
The lovely voices so light and bright,
The birds singing so their melody.

She is the most popular,
On a hot summer´s day,
A happy song played by a guitar.
In the middle of may.
The beach a paradise of dream,
the people singing, dancing having fun.
The adrenalin rises up to a scream,
The only reason is the sun.

The wine red leaves leaning away from the tree,
ready to decorate the ground like a rainbow.
Now its time for them to be free,
the leaves seeming to glow.
The world so colorful and bright,
The warmth flying so high
The world appearing in a brand new light,
The leaves gather for a goodbye.



The cold wind of love,
Never leaving me alone,
Rising up like a fearless dove,
Even to the unknown zone,
The white sheet that wraps around the ground,
So don´t you forget, or else you´ll regret
The joy, the lust, the happiness the sound,
Of 4 seasons coming in a quartet.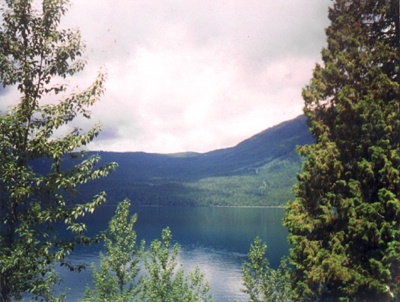 © Chelsie T., Phoenix, AZ