To my Adonis
May 12, 2009
To my dear Adonis
my heart longs for the,
but like the wind in the background
you'll never notis me.
With that perfect body,
a true work of art.
Your eyes of cold slate,
warms up my broken heart.
But your heart is with another;
an angel I hope,
cus when I look at you
you feel my up with hope.
You mean the stars to me,
shinging up my dark night.
But for as long as she has you
my love must take flight.
My dear Adonis you are my Edward,
My Daisy, my Sweeny Todd,
Your hold over me
is like your a god.
Goodbye for now Adonis;
both out side and in,
maybe one day we could have
the life that could have been.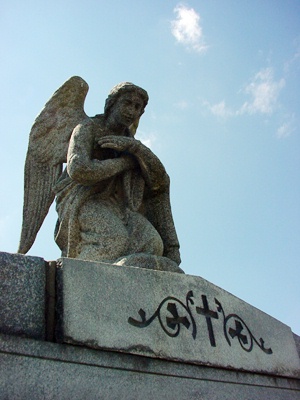 © Greg K., New Lenox, IL