I'm from the Adventures
May 11, 2009
I'm from "clean" dishwashers,
From dirty recycling bins to pickup up my floor
(Which is impossible; I've tried)
I'm from splashing on the sandy beaches of Spain,
From ancient castles in England
From Star Wars and Grandma's backyard.

I'm from crispy Crumble dessert, made with peaches, berries, and aprictos,
I'm from Linden and Gordon,
I'm from my kindergarten teacher's "be louder" and "quiet down"
From the watchful "Dame la mano" and the warning "Are you causing problems?"
I'm from "Did you win?" and "Did you hear me cheering?"
As I sit in the car with mud on my jersey,
A wet ball on my lap.

I'm from Christel and Glenn,
From slimey but yummy fish on Smorgasbord to lakage on Easter
I'm from stories of bunny tail poems,
From angry mockingbirds who don't like my dad
I'm from dusty, old photo albums in a cupboard beneath the television
Full of people, places and memories
People and faces my family knew
That I have never met

I am from these moments.
A soft petal from a peach-colored rose
Falling from a bushy green rosebush
On a windswept path.
There is no sound
As I silently flutter to the ground.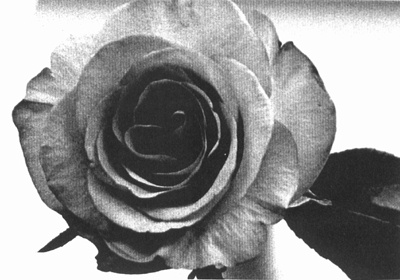 © Liza C., Seattle, WA