Reaction to the Times
May 11, 2009
Draw a veil
over the eyes of your people,
and use your charismatic smile
to effectively blind us,
one by one.

Deceive the great nation you run
and bleed hypocrisy on your false cross.
Watch as we crumble and fall;
watch as- by your hand- we're all lost.

Reap what you're sowing
and rejoice in the discord,
because time is running out,
and propaganda isn't saving anyone.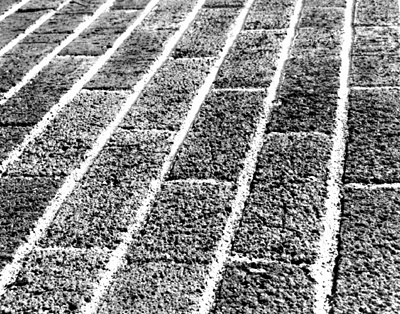 © Travis K., Phoenix, AZ