Henry and the Sea
May 11, 2009
Henry was a boy who loved the water.
He would swim and play and have a good time.
Those who polluted her, he would slaughter.
He thought hurting her was an awful crime.
The Sea enjoyed having Henry nearby;
she could get very lonely by herself.
They stayed together; he was never dry.
Pictures and paintings of her filled his shelf.
He was in love with the beautiful Sea.
She loved the attention and care he gave
To her; he filled her sad spirit with glee.
To the world, their bond the Sea did engrave.
Until the day he left her for the ground,
and she made him slip, fall, and there he drowned.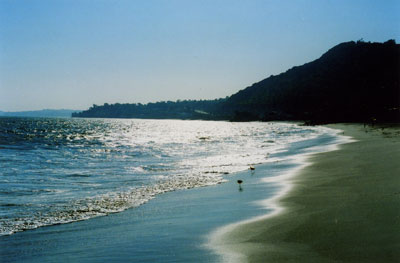 © Adam L., Washington, DC