Creativity and Imaganation
May 11, 2009
Creativity is the clouds of your universe,
Shaping in which any direction you choose,
To plummet under the unsightly curse,
Almost zilch there is to lose.

These enticing fruits of nothing,
Twist black when you are disturbed,
And see, you smile for simply something,
they morph into your design of superb.

Not everyone has this rainbow of dark and light,
So you must clutch it very dear,
As long as you keep it tight,
It shall never sail off your pier.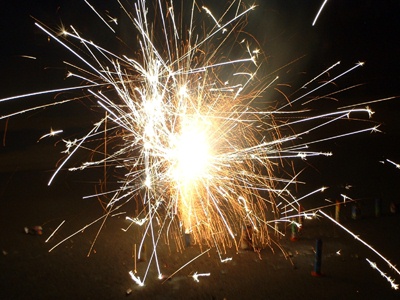 © Kevan B., Beaverton, OR