The Forgotten Saviors
May 11, 2009
With each and every Drop there is a tale,
A tale that starts the same but branches off.
And with these unique Children we may sail,
To craft a wondrous tale no one would scoff.
These Children also give the greatest gift,
A vital gift that gives itself each day.
Without this honor we would be a rift,
A vacancy without a June or May.
From where do these puerile Angels come?
Whose lives the gods take notice and concern,
What are these young Souls that go to and from?
These Saints that ask for nothing in return,
For us we describe them as ice or steam
But Water is this lengthy tale's main theme.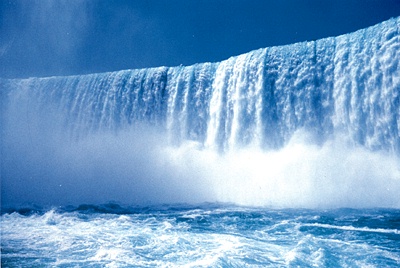 © Jason B., Philadelphia, PA