These Trees
May 11, 2009
The twelve trees that stand upon the dunes,
Are crooked and broken like ancient ruins.

And where couples have carved their distinct marks,
Punctures and wounds pucker the bark.

And though these trees stand lonely, not tall-
The memories and stories make the branches fall.

These twelve trees have seen enough,
That their wrinkled bark is not so tough.

For these trees are crooked with broken dreams,
Softened with love,
And dripping with tears that came in streams.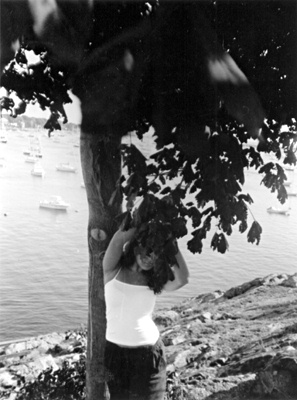 © Lauren M., Marblehead, MA