The Last Leaf
May 11, 2009
In the spring I am bright and beautiful, blooming with brilliant colors.
I continue to grow great and tall, and in the summer I am the best of them all.
And in the fall I am most desired, with my deep reads, soft yellows, and brilliant oranges.
In the winter I loose my beauty, and all my leaves turn brown, they all fall off in the night.
But still there is always one leaf that holds tight dead and brown, and never hits the frozen ground.
Yes it will fall eventually fall for no one to see, but they will never know, and in the summer my beauty returns with the brilliant blooming flowers of me.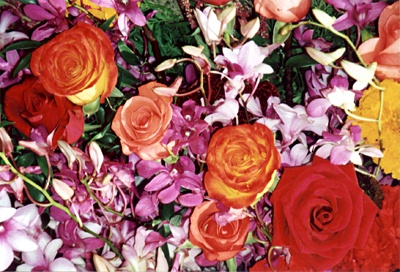 © Stacy L.,New City, NY