The World Around Us
May 11, 2009
The world is ever-changing
never wanting to stop.
I try to slow it down but it's always on the move.

I miss the days spent in the sand with no concerns at all. Swimming in the sea, not realizing these times would not last.

I find myself sitting with so much work to do. worndering if the world around would ever slow down.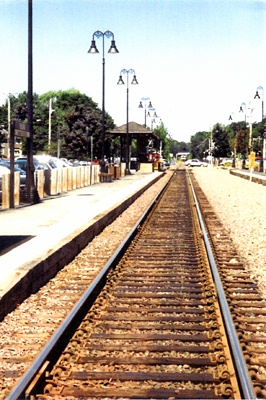 © Caroline C., Hingham, MA