Hope
May 10, 2009
It is dusk

Everything is fine

perfect,

You have everything you ever wanted,

A wonderful relationship

Likable parents

Great friends

Your life is everything you wanted it to be.

Just perfect

Then the darkness of night comes.

You dread the words the docter has told you

All the sudden your perfect life takes a turn and becomes imperfect

Suddenly your life and family means more to you then it ever has.

You are confused,

You are stressed,

You are worried,

You have cancer.

Then the clock strikes midnight

You might as well give up now

There is nothing you can do to stop the pain

Your family puts on a fake smile to hide their own pain, yet you can still see it hiding deep in there eyes.

Your falling without anything to grasp onto,

Your falling without knowing when or if you will land

But the miracle of dawn comes

Your suddenly winning the deadly fight

Everything is improving

You feel better

You look better

The hurt that you saw before in your families eyes is now replaced with hope

You can almost taste the victory

Finally the long waited light of morning that you desired so much shines in

You reached the end of your dark winding path


You are no longer falling

You are no longer desperately finding something to hold onto

Today you get to come home from the hospital,

But not only as a cancer surviver,

You come home with a new perspective of life.

It is now afternoon.

Everything is normal as it was,

You return to your

Wonderful relationship,

Your likable parents,

Your great friends.

But now knowing life is a privilage,

Not an expectation.

Your life is perfect again,

All is well.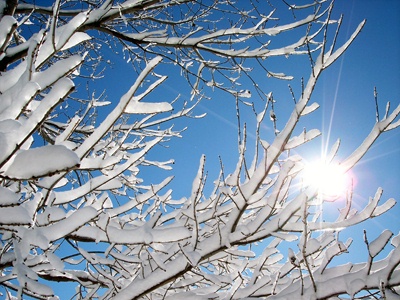 © Barbara S., Hoffman Estates, IL