Summer Soon
May 10, 2009
Love is a thing,
I don't understand,
but I get it all when I hold your hand.
When you smile my way,
my hearts here to stay,
don't let me go,
our times running out,
weeks and days are just such small amounts.
Tell me a secret,
I'll promise to keep.
Have a little faith in me.
So much to say,
So much to do,
I don't know where to start with you.
When your around I forget how to speak,
A passing gaze makes my knees go weak,
You know dear,
Your a special boy but my heart,
just isn't a toy.
Look me in the eyes,
When I run away,
Chase after me and tell me your gonna to stay.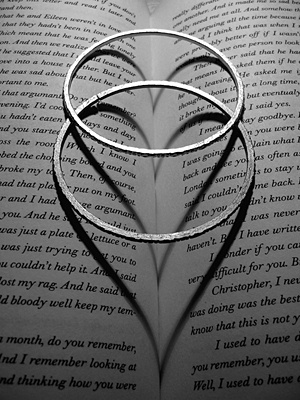 © Julia K., Old Tappan, NJ