I Want Out
May 11, 2009
It's not worth my time and effort, or my planned out aims,
It gives me only mournful pain while my own name defames,
I have waited way too long to say these words out loud and clear,
I want out of this adventure, and not because of daunting fear.

My pieces on the board have wavered back and forth so valiantly,
Captured by your ardent fervor everyday quite chronically,
I couldn't flee from your tight grasp; infatuated is the word,
To describe my state that day when I could see you as my lord.

I was blinded by the light, the evanescent glance of beauty,
Ruptured by exhorted means to hold on tight 'till I was dreary,
Young and quite ingenuous, I fell right in the guile trap,
Circumscribing depths of darkness, all of this without a map.

Finally, I come to see, I've violated my heart's pact,
Circumspectly conjured up, divinely with my soul intact,
Know for certain I now will do nothing else but direly flout,
Only you, the connoisseur who made me realize I want out.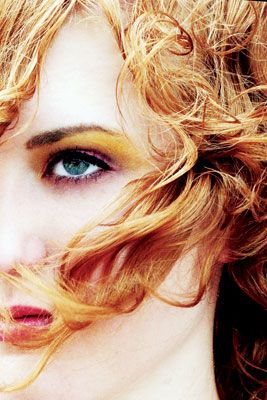 © Rebecca B., Marietta, GA