Love
May 9, 2009
Love is such a powerful word,
Love brings joy and happiness.
It also brings heartache and pain.
When you love someone the littlest
things can hurt, or brighten your day.
Whenever your apart you can't help but miss them, every second they're away.
Everytime you kiss and touch, such an intensity of feelings runs through your blood.
when your together, just holding each other, you want to stay like that forever.
When you look in their eyes, you get so lost, it puts you in a mesmorizing daze.
The sound of their voice is like a soft lullaby, you could listen to them talk all night.
Those three little words, "i love you" makes everything you once feared, just disappear.
When your in love, you just can't wait to make the other person your husband or wife.
You can open up to them about things, you wouldn't dare tell another living soul.
You never want to hurt them, or make them cry, and when you do you just want to lay down and die.
You want to make them happy, and give them all your love.
Oh yes love is a powerful word, to the mind, heart, and soul.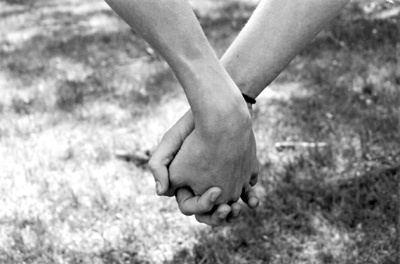 © Alexa T., Pompton Plains, NJ