The 5 Seasons
May 9, 2009
SPRING

Petals in the air
are as lovely as can be.
Yet many people don't care,
As they drink their Lipton Tea.

SUMMER

The heat is hard
Yet the water is nice.
The songs of the bard
are as cool as ice.

AUTUMN

Children all around
getting treats all day long
yet cannot be found.
Spice is the song.

WINTER

The flowers disappear
as the seasons come and go.
Our emotions are in the mirror
as the ground is covered in snow.

TIME

The clocks have stopped
yet life still goes.
Our joys have dropped
yet Death still knows.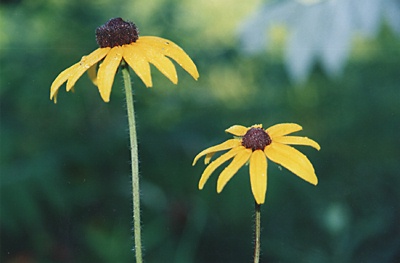 © Allison S., Eau Claire, WI