Fooled
May 9, 2009
I love you.
And you tell me you love me too.
I need you.
You need to have a girl.
I love what you say and how you say it.
But you only tell me what I want to hear.
I am fooled.
You had me believing it as all true.
I trusted you.
And you lied through your teeth to me.
I cried for you.
Now you feel bad?
I wrote about you.
Thank you for nothing that I got in return.
I was fooled
By all I never noticed before.
I am dumb founded by your lousy game.
Everytime I forgive you for all you have done
I crawl back into your arms.
When you happen to hurt me again
(Because I know you will)
It will be the last time.
I refuse to be fooled.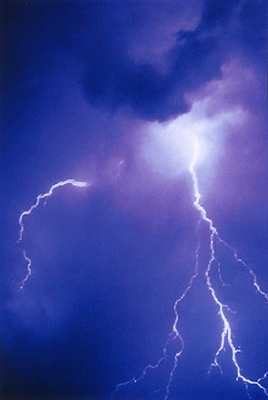 © Steve A., Goodyear, AZ