Ending On a Last Note
May 8, 2009
Well my friend,
This is the end.

I have learned that time,
truly does fly.

It tosses and turns about,
shriveling up in the end.

It jumps up and down,
short and long, short and long.

It gradually increases in speed,
till no more is left.

Time is the song in my heart,
that i made for you the day before you died.

It is the last single note,
on my music sheet.

It is our last dance,
my dear lover.

Well my friend,
That was the end of me.

The day you died,
We died.

Leaving behind,
a single note for all to find.

And they will find it my friend,
Before time flys.

They will,
fore it was there from the beginning.

And will remain,
Till the end.

Never forget this,
to all who read this.

Find love,
Or you never will have been.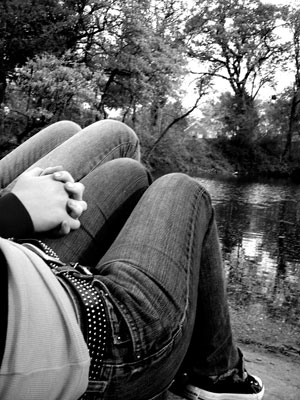 © Lauren R., Edmond, OK