Be My Escape
May 8, 2009
im locked inside the house,
and you're holding the key.
im begging you for my escape,
so we can be together.

the house is full of my insecurities and doubts,
but you are keeping me locked in here.
i wanna be set free, but i need to learn to love me,
before you'll hand over the key.

through the windows i can see the sea,
and feel a wave of emotion sweeping over me.
under lock and key,
i see the sea.

i want your hurricane of emotions to come at me,
and set me free from my house of pain.
im dying to be set free,
i want you to be my escape.

im housing my doubts and insecurities,
but i want the windows to be shattered ,
and doors thrust open.
please set me free,
im begging you to be my escape,
please.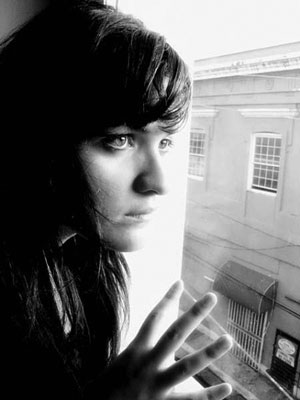 © Eveliz V., Bayamon, Puerto Rico