Whatever
May 8, 2009
You're Big and you're Doofy ... Whatever

You act like your Crazy ... Whatever

You're not all of that ... Whatever

You dress kind of wack .. Whatever

Behind ever whatever is a Silent Cry.

People say things that , People actually live by.

But who are you to Judge me and Say who I am ?

Who are you to be so interested in what I do , are you a fan ?

I'm no longer letting you depict my emotion because you hurt me silently.

I may say whatever butI'm crying Quietly.

It's easy to make people feel bad because you dont Love yourself.

But , your really a weak person and your ruining your Health.

By stressing me and the things I do .

In the end , ask yourself , who wins or who will Lose ?

Maybe One day I'll care enough to make things Better .

But , as for right now , I cry silently and just say Whatever.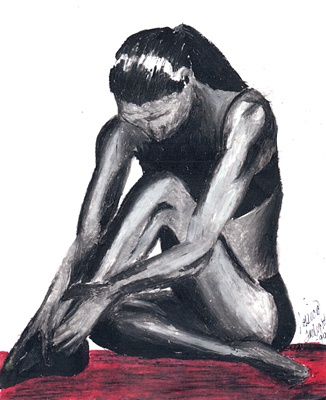 © Jessie Y., Ahwahnee, CA