Lemonhead
May 8, 2009
I must be a lemonhead,
Just like the ones that come in that
Yellow cardboard box.
A special little treat to share and enjoy.
I must be a lemonhead,
Rolling around and waiting for you to come along,
Face puckered in a citrus-tickled smile.

Hard and durable, bright and sweet in the middle,
But you must get past the sour to reach it.
I may first seem mundane, generic,
Just like the others in the box,
But I'm genuinely enjoyable
Once you spend enough time
To reach my center.
I soften with time.

I am not sure how long I will wait
On the convenience store shelf,
In a dusty corner or linty pocket,
Buried in a young boy's fingers,
Until I am discovered and someone enjoys
The tangy essence I add to life.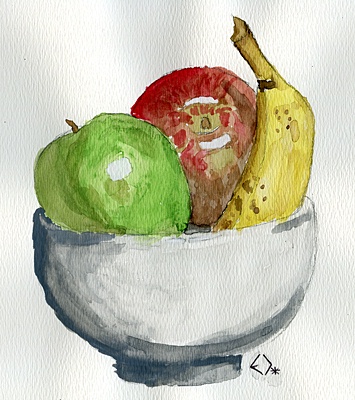 © Lizz C., Pittsburg, CA