A Deadly Disease
May 8, 2009
A Deadly Disease

It can start very young, and every now and then affects the old.
Its footprints trail in the dirt of some of the oldest stories ever told.
Girls like Cinderella have been infected by its venom, that is so discreet.
It even showed its ugly face when their lives moved on, and they had overcome defeat.
It is spread by the media, which uses models and stars.
When it hits people, it locks their lives behind bars.
We've all been infected at times by this deadly disease.
It's poisonous and it is low self-esteem.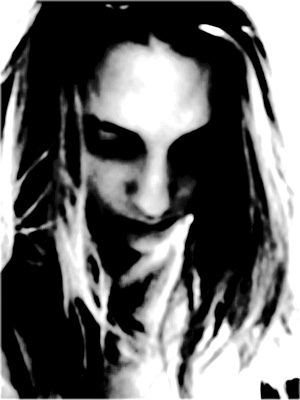 © Maria B., Boston, MA