Life
May 7, 2009
Life!
Can't always be what you dream,
Can't always be perfect,
and something will always be wrong.
We make mistakes,
and break the rules,
but thats life
and how everyone lives it.
Life!
Can be what you dream,
Can be perfect(at times),
and can be how you make it.
We forgive and forget,
Learn and love,
Believe and imagine,
and wish upon shooting stars.
But is it really worth it,
To take your time,
and worry about everything wrong,
No,
You should just live life as it comes,
Forget the bad, Remember the good,
Stand up for yourself, for what you believe is right,
and make your dreams come true.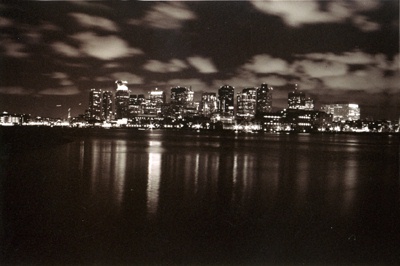 © Hoang P., Rochester, NY