In Mourning
May 7, 2009
So much gone,
Words wasted in breaths of joy,
Curling out into the air
To join the freezing stratosphere,
Floating up and away,
released into space,
Vaporizing.
Gone forever, look in vain;
For they won't come back, not ever.
Never to grace souls
and welcome hearts,
Never to silently appreciate.
Once words spoken warmly,
Then words frozen,
Now just whispers over years
of inconsistency.
Too much lost,
So mourn for what was,
And cannot be again.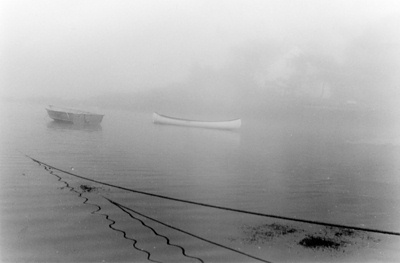 © Steve S., Marblehead, MA