I Like Your Hair
May 6, 2009
I like your hair today
and your jacket too
your outfit makes you shine
but it sort-of makes you look like a balloon
Your shoes are kinda cheap for my liking
I saw that purse at Wal-Mart
The shirt your wearing is not cool
it looks like a grid or chart.
The boy I saw you with yesturday was ugly
He was like totally ewww...
His face was too small for his mouth
Tell him to close it when he chews.
Whenever I look at you
My head turns into goo
Whatever you say
Sounds like something you should sue.
You might tell me I'm mean, stupid or reply, "Hey!"
But let me tell you
We're gonna talk about YOU today.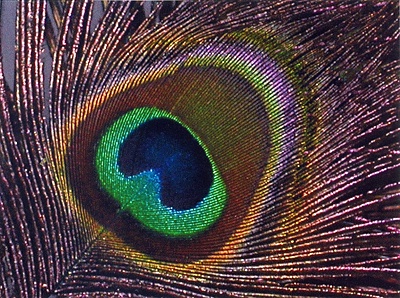 © Kasey B., Hopedale, MA