Who are you?
May 6, 2009
Rapidly changing.
Ever progressing.
Never laughing.
Hidden.
Scared.
Can you find me?
I cannot find myself.
I am lost in a dream.
A dream that only I can fix.
Not a dream, a nightmare.
I'm haunted, by you.
Your face burns my eyes.
Not with tears, but with misunderstanding.
Why?
Get away from me.
I am unhappy.
Would it be better if you were here?
I think not.
Forget you?
Impossible.
Learn from you?
I tried.
Cry about you?
I can't.
Do I miss you?
Why lie to myself?
Move on?
I have.
Or have I?
I'm lost in a maze.
Every turn is a new hell for me.
I'm on the eighth turn, next is the most horrible level of hell.
My hell.
I bet your going to be around the next turn.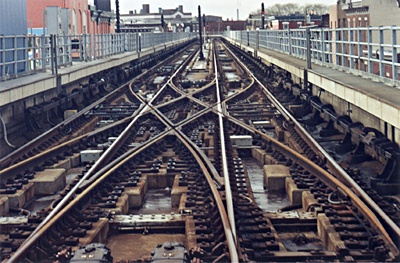 © Anton J., Philadelphia, PA