finally alive
May 6, 2009
3 words you spoke
you told the truth
the words you spoke
were i love you
i never knew what they meant
for so long my hearts been broken and bent
I'm waking up from this everlasting sleep.
I'm climbing out
Of the hole that dug my soul so deep
so long i've been numb
I've forgotten how to feel
and now that i'm alive
I'm sure these feelings are real.
barriers come crashing down
as my heart resumes its beating
for you it beats so fast
for you it beats so slow
i never meant to hurt you
but from the pain there was some good
cause i've never felt so much emotion
as the second i lost you.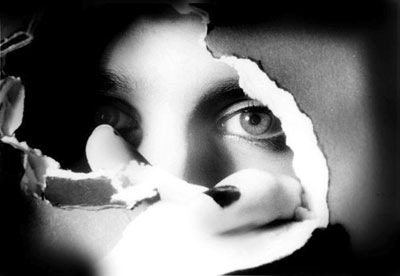 © Tabatha B., Peoria, IL