Tomorrow For Change
May 6, 2009
If I had a dream
It would be to have a dream
If I had a song
It would sing a song about singing a song
If I had a hope
It would be to have any kind of hope
Now I have a love
The most purest precious, trusting, and careful love
Do you?
Hello world, how are you?
Are you alive today?
Are you thankful today?
If I had a dance
I would be a dance about dancing
If I had a story
It would be a depiction of another story
If I had a world
It would be made of other worlds
Now I have a heart
It was frozen over, cold as ice
Life wasn't fair
But I didn't let that beat me
I have a dreams of having dreams and living them and I ran with them
I've written songs about songs and sang them
I had hope and kept it
Hello world, how are you?
Are you thankful for tomorrow?
Tomorrow's are for change
And today is for believing.
Yesterday has gone away
And this need to rise from your own ashes and become the person you want to be
I've danced my dance of dances
I wrote the story of stories beyond my world
And lived in my world of another world
I have a mind
I have an imagination
I have a vision
Do you?
Hello world,
How are you?
Are you thankful for the days you've had?
Don't be sad that people die.
It's a part of life
Just as living
But be surprised that you are still alive.
The number of breaths you have are only limited down a certian number.
Live it loud and go with it.
There is no need for planning
No need for organization
Don't map it out
Just let it happen
Let the world be your playground
And rejoice in that alone
Play often, be well, love people, speak hope, breath love, show faith.
You are in control of where you are in life.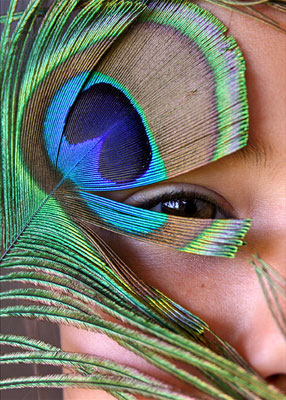 © Rachel P., Wailuku, HI