Bitter Valor
May 6, 2009
The beat of war drums filled the cold night air.
The feeling of death goes through us all.
The rain started falling,
Struck their armor, and created dark, twisted music.
We are truly out-numbered but my men still stand strong,
Defending what we call our home.
All we saw were flames of demise.
Lightning struck and we unwillingly saw the tortured faces of our foes.
And when they marched closer,
The war cries turned into barbaric yops.
Why do we stand here when our guaranteed end is near?
They stopped at our doorstep,
Pounding their armor.
Our hearts beat as one,
When their hearts don't beat at all.
Our hearts beat faster and faster,
When silence fell over the battlefield.
Our rival scream out their torture souls.
We aimed our bows at their necks,
And released a volley of arrows,
Putting them out of their misery.
We are man and they are demons.
We fight for our lives and future,
They fight for food and fun.
Their cold dull blades hack at our spines
Like monsters they cut us one by one.
Until dawn we pray,
For day to come again.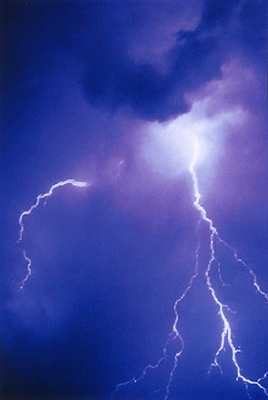 © Steve A., Goodyear, AZ