Wisdom
May 5, 2009
All good things must come to pass,
but all bad things, too.
And when I die I know that I
will give them all to you.

Some on a silver platter,
some on a plate of gold,
but all will become precious,
something you like to hold.

So hold them dear, these moments of yours,
for they are unique, it's true
and if ever you let them go,
they'll never come back to you.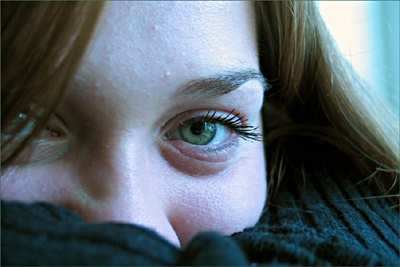 © Andrew M., Belleville, ON, Canada