The Monster Who Knew
May 5, 2009
They live among us, they do what we do.
They eat what we eat, and speak to us too.
They are not who we thought they were, but they are not new.
They have changed, and so have you.

You have betrayed us, and have enjoyed the pain you bring
as you push me off the swing.
You said you would never let go, you blamed my fall on the wind,
You knew I would fall.
You knew they wanted me too.
You wanted me to go, so they could be with you.

They wanted you, and you wanted them too.
They wanted you because you knew.
You knew the monster was hidden in you.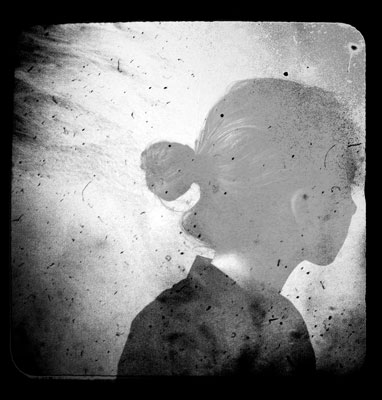 © Sarah M., Blairsville, PA