Losing a Friend
May 5, 2009
The things that happened,the memories we shared,
For a quick second I actually believed you cared.
Obviously not if this is your conclusion,
All I ask is why you left me in so much confusion?
I guess nothing really mattered;it was all just a lie,
Now you've left my heart out to slowly sit and die.
I thought we could make it; it was all so easy to believe,
But it is true now,looks can deceive.
My heart was all yours, all yours to keep.
You were my new beginning, the start i soon would seek.
i guess everything i thought was real came to its final end.
I just didnt know it would involve losing my very best friend!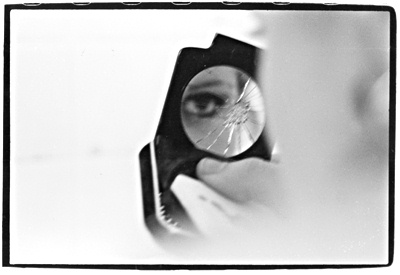 © Heather W., No., Brunswick, NJ