fade away
May 5, 2009
She doesn't talk
To her old friends.

Not anymore.

Something's changed,
But they don't know what.

Her existence,
In their violent world,
Is fragile.

And she balances delicately,
On the sharp blade,
That separates normal,

From insanity.

But her balance has never been all that good.

Beneath that placid exterior
A fierce war wages.

The violence and carnage,
Too terrible to see.

The war wages on,
Her mind not yet made up,
On weather to dance and come home,

Or fade away.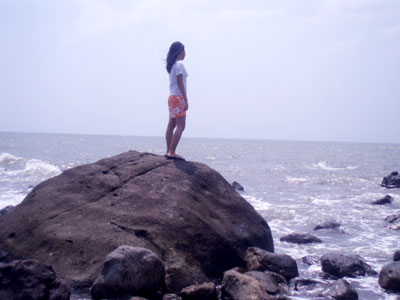 © Grace L., Bacolod City, Philippines