The Last Meeting
May 5, 2009
She remembers the lat day she saw him.
she never thought she would loose him so quick
she never thought he would go
she never though that he would be gone FOREVER!
she thought that was the last time she would see him.
she remember the fun they had
she wasn't at all ready to say good-bye
They came back that night
he dropped off
she went to school the next morning and everything was fine.
She got home from school
to see her mom didnt go to work today
but not only that
but her eyes were red like she had been cryin
they came in the house
and with those 3 Words tha pour from her mouth
"YOUR FATHER'S DEAD"
change her world forever
those words cut so deep it hit her soul
she remembers crying for hours
she felt as if she was drowin in her own tears.
she remembers not wanting to stay home for she was still in disbelief
On Septemeber 26,2006 she lost her father forever.
On October 7, 2006 she went to his funeral
On October 8,2006 she burried her father
It's been 3 years and she still remembers every deatail
she still hold him tight in her heart
she still lets her words express her gift that was pass down by him



She remembers when she said bye. And she remembers that love.


She Remember Her LAST MEETING with her father and how the time went so quick.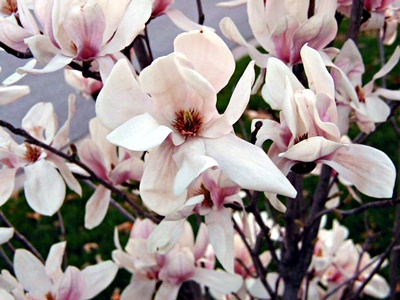 © Brad H., Lemont, IL