Lost
May 4, 2009
Listen carefully to the eerie night.
Hear the sounds of things that aren't really there,
The whisper of the wind gentle and light.
Look closely and you shall see ones who stare.

Listen to the faint scratching in the dark.
Feel the sting of the air ripping your heart.
Sense the footsteps that are leaving their mark.
Pick up your pace before you fall apart.

Search for an escape from the wild beast,
Scream for help and hope it will soon arive.
That's all you can do at the very least.
Don't give up and you'll make it out alive.

Just keep on moving to escape the wrath
Of the one who follows, escape his path.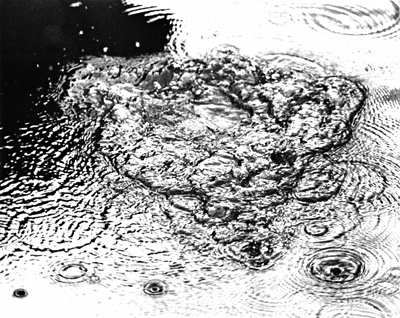 © Christina L., Great Falls, VA