Force
May 3, 2009
The wind
Blowing in their hair
Rosy cheeks
Cheeky smiles
-gone.
Heart drops
WHOOSH!-sinking sinking
Waves of nasea
Ripple through her
Like the stormy sea he's fighting.
So much effort for the navy
Worrying her
It won't end.
She keeps busy
Working hard
Even the flowers won't listen
Stubbornly drooping despite her efforts
But she can't stop
Thinking
Can't shut it out
The hands on the clock
Creep slowly along
Even they are making her wait
Longer
Terrible images flood through
her mind but
Scattering to far corners of her brain
When she feels his arm around her again
Safety.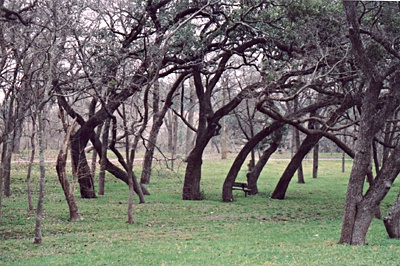 © Lauren W., Robinson, TX