Where I'm From
May 3, 2009
I am from seasons of pain,
from little whispers of hope.
I am from the sunsets that brings a new tomorrow,
from being seen but not heard.

I am from snowflakes falling on a child's overly
expressed face.
I am from sweet cinnamon scents.
I am from brainy people,
from good job kid to work harder.
I am from giving my all or giving nothing.

I am from the shallowest parts of the oceans,
to the deepest depths of the sea.
I am from sadness of death,
to the joy of life.

I am from the forgotten shots of gunpowder, to the remembered times,

that changed lives forever.

I am from those last moments of torment, to the long awaited
happiness.
That is where I'm from.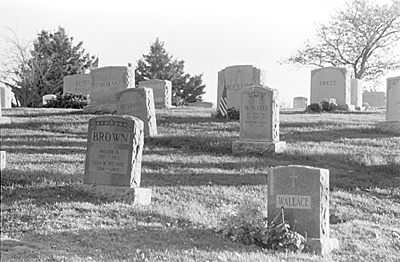 © Jenn H., Marblehead, MA