Wave Surfing
May 3, 2009
The waves blast afast from side to side.
My knees shiver from a tide.
I place my feet on the board,
and rode calmly while the ocean roared.
The waves slowly raised me up,
To feel as if I was a bird.
I'm Lord of the sky,
I'm King of the Sea
Flying high mighty and free.
I wonder why some things had to be,
Because I did the right thing,
I had the courage to do what I didn't think was possible.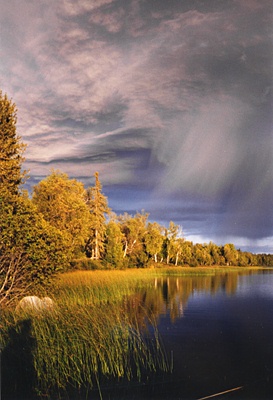 © Dustin B., Nikiski, AK