BLACKBIRD
May 2, 2009
Fond memories.
Strong friendships.
When I grow old and look back,
Will I remember it all?

Sixthseventheighth—
why has time
gone by so fast?
When did I grow up?
When did friends move here and away?
When did free time disappear—
Homework pile up—
when did things start to change?

Time's flyin' by too fast.
I can't take the pace.
Why are things so much different?
When did my life rearrange?
What went wrong?
I used to be so sure of everything,
but now everything's hard to grasp.

Will I remember…
the people I met?
Will I remember…
the lives I touched—
that touched me?
The times that I had,
both the good
and the bad?
Will I remember…
anything and everything or just something?

Like that Beatles song—
Blackbird—
I learned
to take my broken eyes
and see.
To take my broken wings…
…and soar.
Will that all be for nothing—
all be forgotten—
tomorrow?

…or are there some things time can't destroy?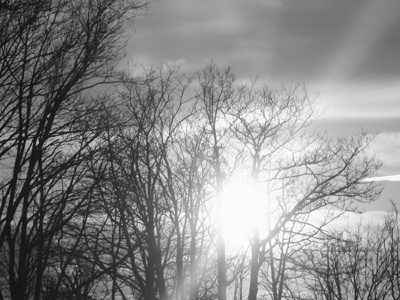 © Emma C., Gardner, MA