Thank You Mom
May 2, 2009
Thank you mom,
For all the times
You picked me up
And held me while I cried.
You kissed my boo-boos
And made me smile.
For all the endless nights
Of lying in bed with me
While I fell asleep.
Comforting me when nightmares
Filled my head.
Slowly easing me back to sleep.
For holding me close and whispering
Into my ear.
Thank you mom,
For trusting me
Forgiving me
For never giving up on me
For gently overlooking past mistakes
No matter how severe.
For teaching me all I know today,
And as I enter my crazy teenage years
We'll fight and butt-heads
I'll yell and scream
We'll disagree on almost everything
I'll ignore you're advice
And hate you at times
I'll act like you're wrong
Even when I know you're right.
But I always want you to know
I love you so much
And no matter what I say or do
I really appreciate all you do.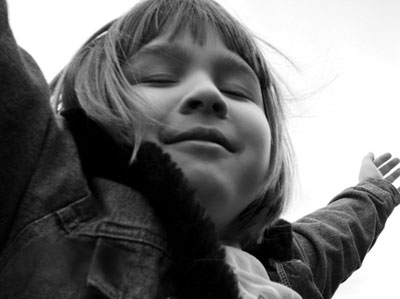 © Morgan C., Fridley, MN