Lucky Girl
May 2, 2009
When i first saw him,
I thought nothing of it,
He was just another person,
To play fooz ball with.

Later I noticed,
The way his hair fell in place,
And sometimes covered,
His expressive eyes.
Again,
I thought nothing of it.

The way he would talk to me!,
And how I talked to him,
No longer shy,
With my face to the ground.
He treats me with respect,
Not just a friend,
But a sister and nothing more!
I started to feel more.

Now I long for the day,
When he will wrap his long arms,
Around me,
Surround me.
He has no clue,
That I love him.
For he loves me,
But only as a sister,
He has someone else,
And she is lucky,
Because he is all I'll ever need,
And ever want.

She's a lucky girl.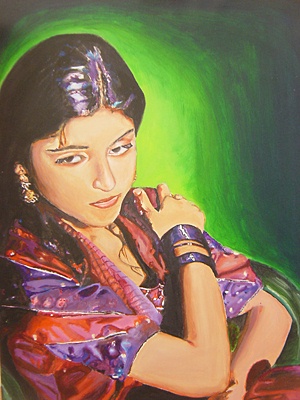 © Ranna C., Monmouth JCT, NJ