A hearts wings
May 1, 2009
A heart wings spreads for miles,
They get rid of all these vicious cycles.
They always bring in truth.
And they act like angels not making any spoofs.
Hearts wings takes away the lies,
Is this why they say love never dies?
When you're in pain,
Hearts wings tell you your not insane.
It's never your brain,
That only Helps to keep you sane.
Think of how the world would be,
If it had no love or truth that you could see.
Think of what that would do,
If nothing said came out true.
This is what heart's wings are without you.
Heart's wings, they bring in truth from all that lies.
Spreading for miles not letting you die.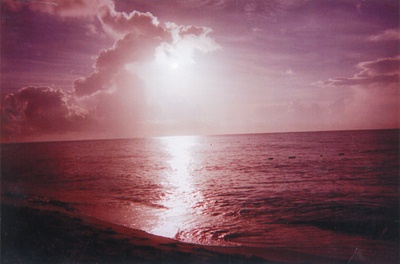 © Angela F., Bonham, TX