Keep the Joy
May 1, 2009
Keep the Joy
The silliest things can make me happy.
A bright sunny day. The smell of the air after the rain.
Clean.
Being clean, fresh out of the shower. A nap on the porch in the sun.
Eating great food, but not to the point of exploding.
Satiation.
Sleeping next to a warm, loving body.
Peaceful fulfillment.
Contentment.
The wonderful exhaustion after running on a bright morning along a country road.
The cool, sweetness of the water.
Simplicity.
The happiness seems fleeting, for the next moment can be ruined so easily.
Holding on to those the euphoria seems so hard.
Distress.
Return to the small joys. They are the constants.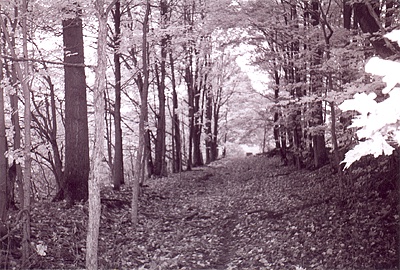 © Casey P., Marblehead, MA