I won't let you hurt me.
May 1, 2009
Yesterday we were friends.
Today looks like that ended.
Yesterday we were cool.
Now you trying to play me as a fool.
You're a liar and a traidtor.
And your two-faced too.

YOu smile to my face,
and talk behind my back.
You hug me to the front,
and stab me in the back.

You act like you like me,
but I know the truth.
You don't know that I know.
But I know all about you.

You think you got me tricked,
but guess what you're wronge.
I love you like a brother,
but I won't let you do me wronge.

I know i said this before,
but I'm going to say it agin.
I love you like a brother,
and we can only be friends.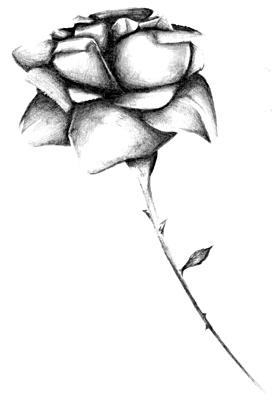 © Yisrawayl G., Philadelphia, PA