A Deathly Secret
May 1, 2009
A series of tapes.
A deafining scilence.
A warning sent too late.
Another life lost to procrastination.

A lonley girl.
A handful of pills.
It's too late to notice.
It's all over now.

A story untold.
Kept to one's self.
A deathly secret.
Begging to be spilled.

A false reputation.
Derrived from rumors.
That left painful scars.
On a young girl's heart.

A quit child.
An unintentional murder.
A beatuiful girl gone,
Forever.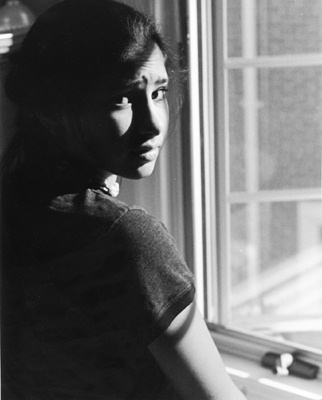 © Jennifer H., Bethesda, MD