Where I'm From
May 1, 2009
WHERE I'M FROM

I'm from the country
I'm from where figs are grown
In the garden and there is
Always food on the table.
I'm from where Graceland is down
The block.
I'm from where peace and harmony
Never goes.

I'm also from a bad place
I'm from where it takes 10 minutes
For the police to answer a call.
I'm from a place where there
Is kindness, but not much of it.
I'm from where a stranger
Can get jumped in the middle
Of the street by 20 dudes
And nobody sees it.

There's something I can't forget
though
I'm from a family that cares about
everyone.
I'm from a place where it takes
Education to do better
Where it takes strength and
perseverance
To survive.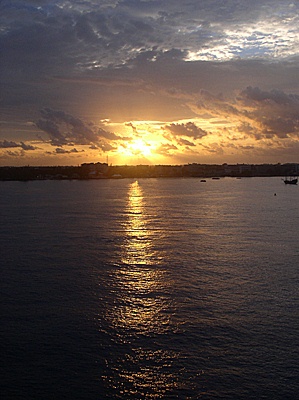 © Rebecca Y., Los Angeles, CA