Punishment
May 1, 2009
The drug no longer satisfies
truths are twisted into lies
your shame's shielded for one more night.
How long till you see the light?
You may think it's hiding you,
but your true colors are shining through.
What am I suppose to do?
Why am I wrapped in this too?
The blood's soaked through my shirt; you'll never know how bad this hurts.
Still you leave me down in the dirt.
Soon your pain will be unearthed.

Far from home, we are lost.
Now, how highs the cost.
Is there nothing you've been taught?
When will you step off that cross?
That's it you've crossed the line.
I won't bite my tongue this time.
You'll be punished for your crimes.
It's your burden to bare not mine.
How can you still not see;
that your pain is killing me?
Is this really how it's meant to be?
I'm not accountable for your treachery.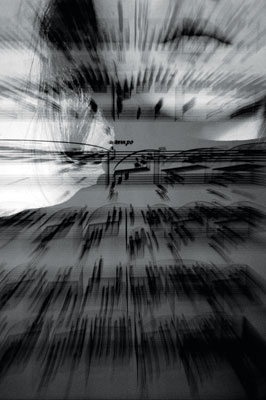 © Sarah M., Blairsville, PA