We as in Them
May 1, 2009
Paint peeled from an enchanted, ancient window.
Swiftly, the wind picks up and takes the uninvited paint into the solitary world.
Like the unwanted paint, I am.
Enchanted with a life of riches,
But lost in the world of revulsion.

Moonlit rose in the middle of a forgotten forest.
Over and done with, lying on the cold grass floor.
Left, alone, and never remembered again.
Shall it ever glisten in the sun once more?
We shall not.

A broken bracelet on an arm of a widow.
Lost and wrecked without love.
The bracelet drops to the floor and a tear follows.
Heartbroken and lonely,
We die alone.

A lovers dream left to die on the steps of pain.
Ex's come and goes leaving nothing but hurt.
As she looks up to see nothing,
Her heart finally shatters,
As well as mine.

So be the paint, the rose, the bracelet or even the lover's dream,
The feeling of disgust and anguish will always continue.
The charm of life is to try to love and trust.
Even if it is necessity to be wounded,
We must try.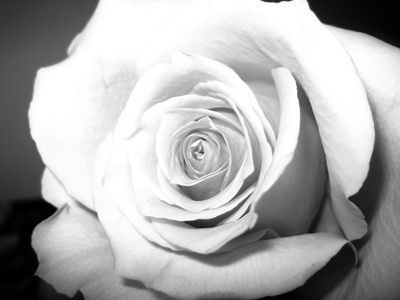 © Kimberly C., Houston, TX