Sweet summer air
May 1, 2009
As I lay here in this hospital bed,
I wonder why,
What happened to the life I had,
Why do I have to die?

It was that summer night,
The party of the year,
One girl picked a fight,
All I saw was fear,

She cracked a bottle over Sam's head,
Everyone shouting, swearing,
All I saw was red,
The view I had was horrible,
Soon he would be lying in a deathbed,

The glass shattered everywhere,
One boy cried for help,
I looked up in that sweet summer air,
Even started to yelp,

The ambulance came down the dirt road,
Everyone scattering away,
Away goes that carload,
I never thought this would be Sam's last day,

Tears running down my face,
I just needed to leave,
Slowly beginning to pace,
There was one goal I wanted to achieve,
That whole night I wanted to erase,
Now it was time to leave,

I got in my car without a fear,
My mom couldn't find out,
All that I could hear,
Was her voice beginning to shout,
Why did you do this, oh dear, oh dear, oh dear,

Watching my friends scatter,
I begin to doze off,
My teeth beginning to chatter,
It was time to takeoff,
My car began to clatter,
My body began to cough,
The bright lights behind me,
I would have been better off,

To stay at that big party,
Live with the consequences,
The road was all swampy,
People behind me couldn't be more of ***,

They got right up on my back side,
I began to swerve,
So much for that joyride,
My car began to curve,

I was wrapped around a tree,
My head began to bleed,
My eyes were covered, I couldn't see,
My mom is what I need,

I got a ride in the ambulance,
Straight to the hospital I went,

There was nothing but silence,
What had happened to me?
I was hooked up to many machines,
Maybe I was dying,

It turned out to be my friend Tom,
That decided to hit me,
He had to tell my mom,
That I got wrapped around a tree.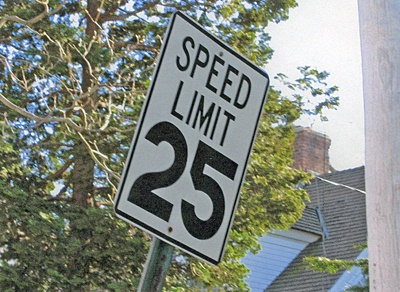 © Michael H.,Milford, CT