fire burning
April 30, 2009
there is a fire,
my body is burning,
people want to inquire,
i just keep burning,
my skin cooks,
one soul asks WHY?
i reply books,
soon a man arrives,
to douse the flames,
he inquires WHY?
for all the names,
with a spoken word,
my body crumbles,
a suprising thing accurd,
from my ashes,
rest a book.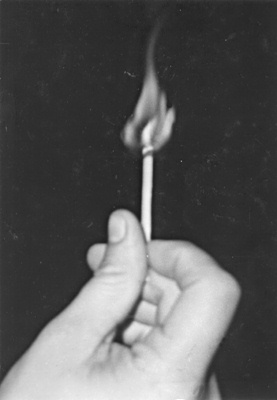 © Stephanie H., Highland Village, TX